Drug free medical centre
Organisation Committee
Dr Damir A Shakambet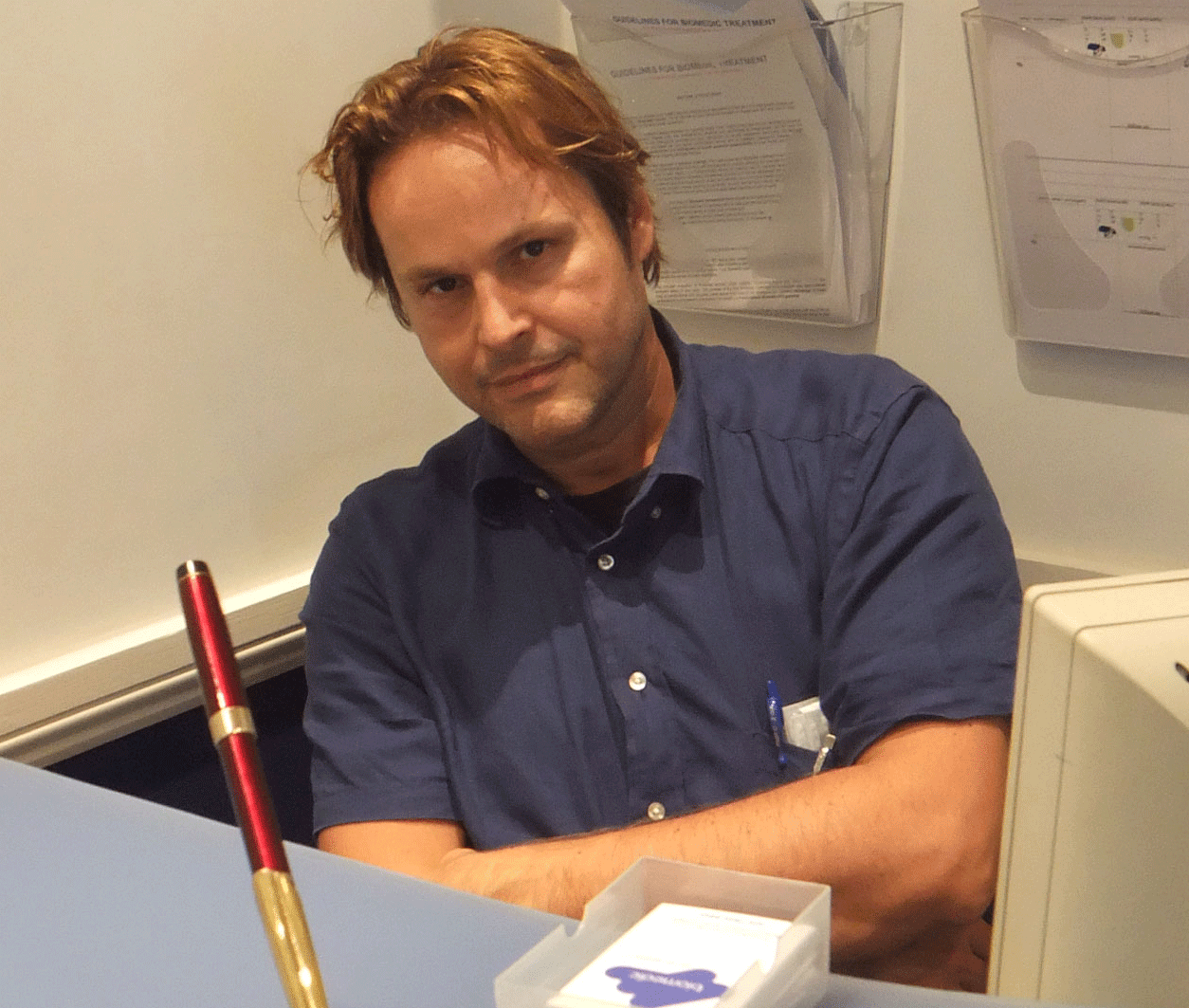 Course Principal

Founder of the Biomedic Academic Programme and Chairman of the International Society of Bioregulatory Medicine, he is a founder of the system approach to medicine.
Graduated medical school in Sarajevo in 1983, completed training in St Stephen Hospital in London in 1989, and after working as a GP and in hospitals, he embarked on an exploration of numerous naturopathic disciplines creating first scientific integration in medicine in 1994 by establishing Biomedic Clinic in central London. Since 1984 he has incorporated multisystem treatment approach, based on system biology by incorporating Acupuncture, Biofeedback and bioresonance, Herbology, Ericsonian Hypnotherapy, Psychotherapy, Chiropractic techniques and Psychosomatic and neurovegetative techniques. He has practiced environmental influence on health, homo-toxicological and nutritional aspects of medicine and its inference on disease process.
Spent the past 20 years gaining clinical experience in refining the integrative medical techniques into all inclusive model of healthcare. Lectured widely at Westminster University in London, Principal of the British Academy of Bioregulatory Medicine, founder of the International courses in USA, Canada, Australia and Europeans and South Americans medical postgaduate programmes in bioregulatory medicine.
Main Editor of the British Bioregulatory Formulary and Course Director of Postgraduate programmes in Bioregulatory medicine, Chairman of the Intl. Society of Bioregulatory Medicine and trustee chair of the Biomedic foundation, non profit educational foundation.
Dr Tatyana Bosh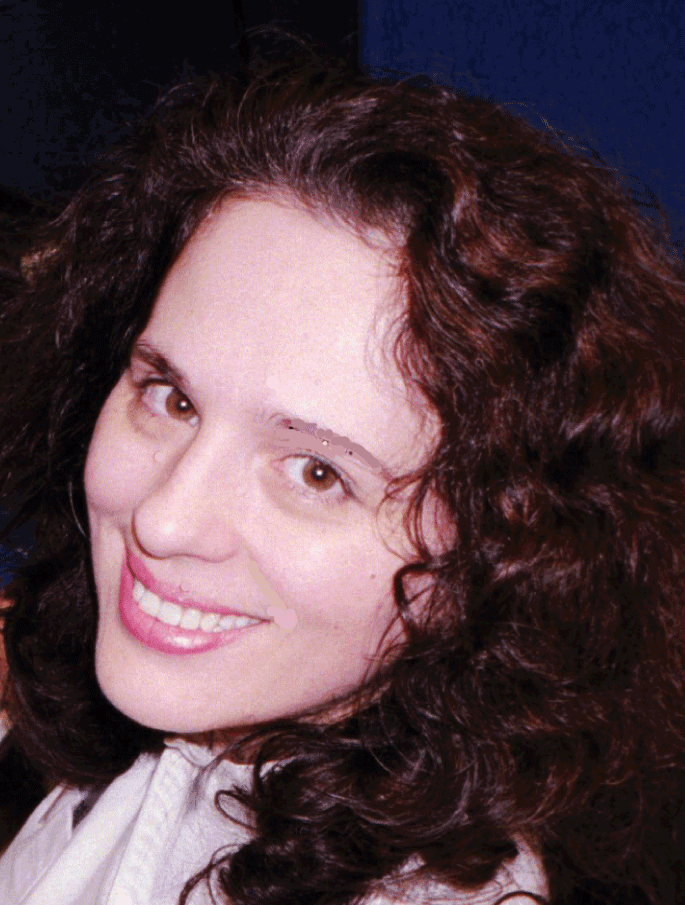 Director of Clinical Studies
Graduated at 23 in 1985 as a Medical Doctor. Whilst working as a GP, she enrolled in a postgraduate study of pharmacology, which ironically precipitated her ultimate commitment to drug free treatment.
Driven by her research into the psychosomatic process, she has explored both eastern and western medicine and integrated numerous CAM therapies into her therapeutic approach. As a result, she defined the Pre-Somatic Syndrome and developed the unique form of holistic Psychosomatic bodywork.
Dr Bosh has spent the last 15 years defining the Biomedic Health System in clinical practice.Postulated Presomatic Syndrome and Biomedic system approach to early preventative protocols.
She is a clinical Director of the Bioregulatory educational programme and lectures worldwide.