Module One: INTRODUCTION TO BIOREGULATORY MEDICINE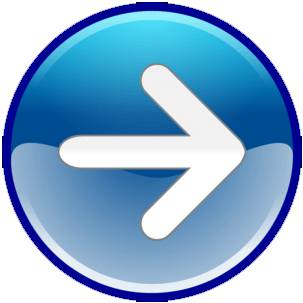 Module one: Ten video recordings of mini lectures (30 minutes each)
A postgraduate specialisation course in Bioregulatory Medicine consists of seven modules. The first module lays down basic elements in Bioregulatory medicine, from homeostasis, biological systems and the way disease progresses due to homeostatic dysregulation.
Each lecture is recorded specifically for this learning modality, and comprises of short mini lectures in duration of 30 minutes with Power Point slides to maximise learning outcomes.
You can enrol to selected lecture of Module One or entire course on registration page for learning in a video format with power point slides.

Module One mini lectures (30minutes) are dedicated to a basic strata of biological systems which is functioning at the lower tissue level, defined as a Ground Regulating System (GRS), which includes cellular and intercellular space also known as a 'matrix'. The cellular membrane is not seen as a barrier, but rather a signalling board that is opening or closing its chanells and receptors in accordance with cellular needs, mantaining cellular communication and survival.
This module dedicates two short lectures on Higher biological systems that consists of psychological and neural system, endocrine and immune systems that altogether are better known as a PNEI. Therefore the main emphasis of Module One is understanding organisation and function of GRS and PNEI, it's function and means of communication by biological informational molecules.

Last two lectures of this module is dedicated to medication used in Bioreguatory medicine namely, bioregulating medication and segmental mesotherapy which are nanopharmacological medications that establish faulty informational loops.