Module Seven: BIOREGULATORY PRINCIPLES IN DEDIFFERENTIATION PHASE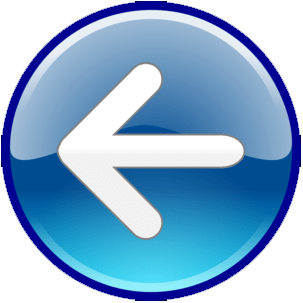 Clinical Module Seven: Ten video recordings of mini lectures (30 minutes each)
You can enroll to individual module or entire course with all seven modules on this registration page.
Module Seven is divided in ten topics relating to the dedifferentiation phase of disease process. Ten lectures explain nature of this process and therapeutical approach in Bioregulatory medicine
Therapeutical modalities are presented with a protocol of system orientated Bioregulatory treatment in conjunction with psychosomatic and spiritual aspect of pathophysiology. The Module is completed with final lecture about life cycle, thus completing curriculum based on systems relations and dialectics of life and disease.